This month we have special promotions for all our online Customers. We have created these Promotions to best suit your needs, but also as the best response to the current events.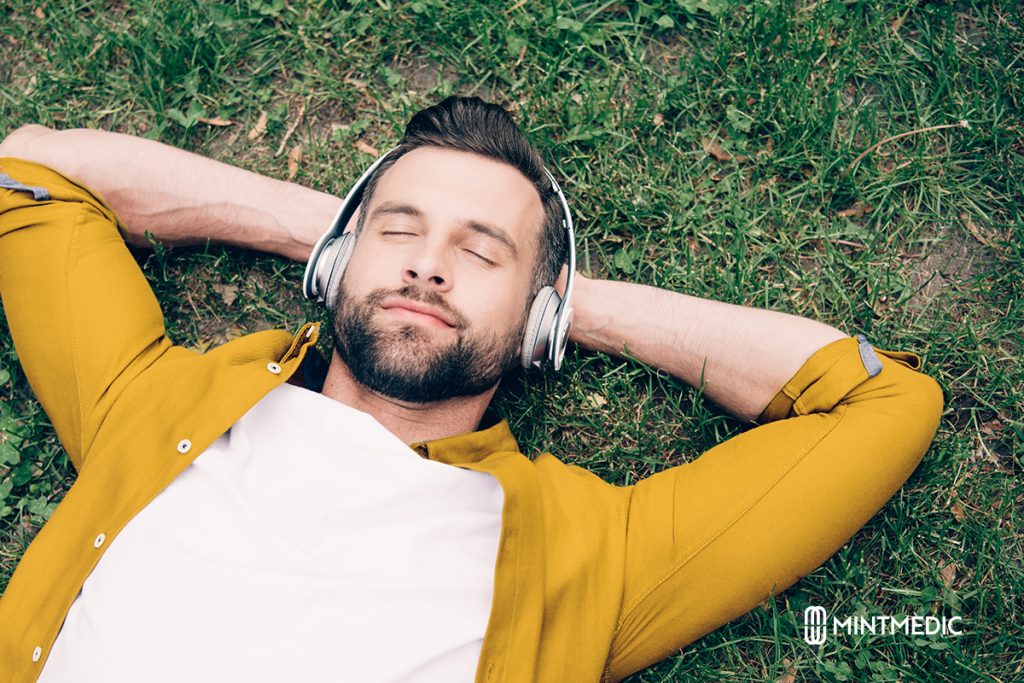 We also recommend Vitamin C Direct to all customers who use Calmid preparations as an excellent support in resolving the symptoms caused by stress. Furthermore, this month we are approving as much as a 15% discount for the purchase of these two products with free delivery on this LINK ????
Stress is an adaptive response of organism to environmental stressors. The evoked response is psychological and necessary in surviving and overcoming difficulties. Chronic exposure to stress, especially in a COVID environment, and also, all other challenges directly or indirectly in a relationship with it, can cause an improper response that can be very detrimental to health. Some of the important stress-induced alterations are often detected in form of migraines, sleep and eating disorders, immune system dysregulation, and an increased risk of cardiovascular diseases, as well as symptoms of depression and anxiety. The impact of these symptoms on the health system is a limiting factor for the well-being of people, and as such is directly related to behavioral and cognitive functions. Nowadays, they also represent some of the predominant causes of other social and economic problems.
Several clinical studies have directly linked vitamin C deficiency to a wide range of stress-induced complications, stating that vitamin C supplementation produces a rapid therapeutic response to problems related to change of mood and anxiety.
Vitamin C stimulates the resorption of iron in the body. The use of VITAMMINE C DIRECT together with Fe +Lactoferrin, achieves more efficient use of iron in the body, and at the same time stimulates immunity. Also, Acerola, which is a natural source of vitamin C, and is found in the preparation VITAMMINE C DIRECT, is used in cases of anemia, further enhances the effectiveness of the preparation Fe + Lactoferrin.
This combination of products is at a special discount all month, so with a 15% discount and free shipping, you should not miss the great offer of these two unique products at this LINK ????